October was a great month for Latin at Lower Lab. The younger grades learned spooky animal vocabulary and started playing a vocabulary-building game on the computers while the older kids extended their mythological knowledge to the edges of the solar system.
GRADES 1-3
The younger grades have been introduced to my vocabulary game – Wordcraft.

Progress has been impressive and one 2nd grader has already learned 489 words!
You can check your student's progress by having them log in to their account and viewing their codex and progress report.

I designed Wordcraft specifically for Lower Lab students. It helps us learn thousands of sophisticated words and, most importantly, gives us the skill and confidence to break down any word into its parts.
The game can be played at home on computers, iPads and smart phones. 20 minutes a week of playing at home will translate into huge  expansions of vocabulary. Playwordcraft.com is the url. If you have any questions please get in touch with me at asaunders@lowerlab.org
Some highlights of our vocabulary studies in October were arthropod, vertebrates, invertebrates and, just in time for halloween, hemovore. Students can now distinguish between three kinds of hemovores: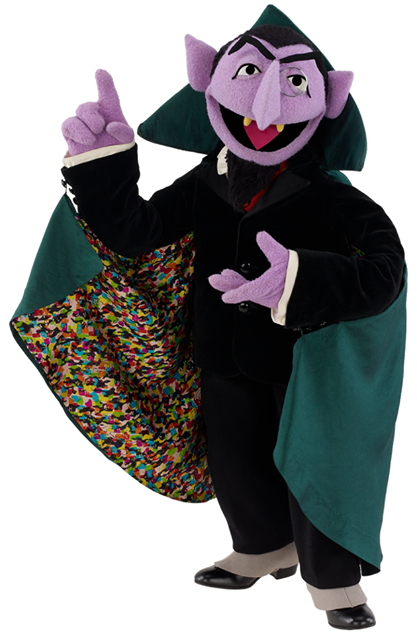 GRADES 4-5
The older students are supplementing their Latin grammar study with a review of the mythological origins of the solar system.

In October we studied Jupiter, Neptune, Venus and Mars and learned the mythological background of each of these gods/planets. November will bring us all the way to Pluto and by January 1st we will have learned all the planets.
Here's a highlight from our vocabulary studies:

HIPPOCAMPUS
The sea-horse which carries Poseidon's chariot is also the name for the part of the brain that stores our memories. Can you see the resemblance between the mythological and the scientific hippocampus? (HIPPO=horse, CAMPUS=monster)
Our grammar studies are continuing strongly and we are beginning to tackle sentences as complicated as:
Avis sciebat cur pater veneris gladios matri martis donav-isse-t
That's as hard as anything they read in 3rd year high-school Latin. Good job Lower Lab students!